Tampa Bay Wine and Food Festival
April 9-13, 2024 In Tampa Bay
The Tampa Bay Wine and Food Festival will take place annually in the spring to celebrate the culinary talents of the incredible chefs and gastronomic masters in Tampa, St. Petersburg, and its surrounding areas. The four-day destination event will feature a variety of experiences that will bring together national wine and spirits producers and brands curated to highlight and celebrate the remarkable culinary abilities throughout the Tampa Bay area. The event will support and benefit local charitable initiatives in the Tampa Bay area with Community Initiatives Foundation's EAT SMART campaign, whose mission is to support the health and wellness of our youth in the festival destination.
CI Management, the team behind some of South Florida's leading wine and food festivals and experiences, are ready to celebrate the best of the Tampa Bay area bringing together national brands to assist in highlighting the incredible culinary arts in Tampa and its surrounding areas for a weekend of events and celebrations, in support of community initiatives that engage the future leaders of the area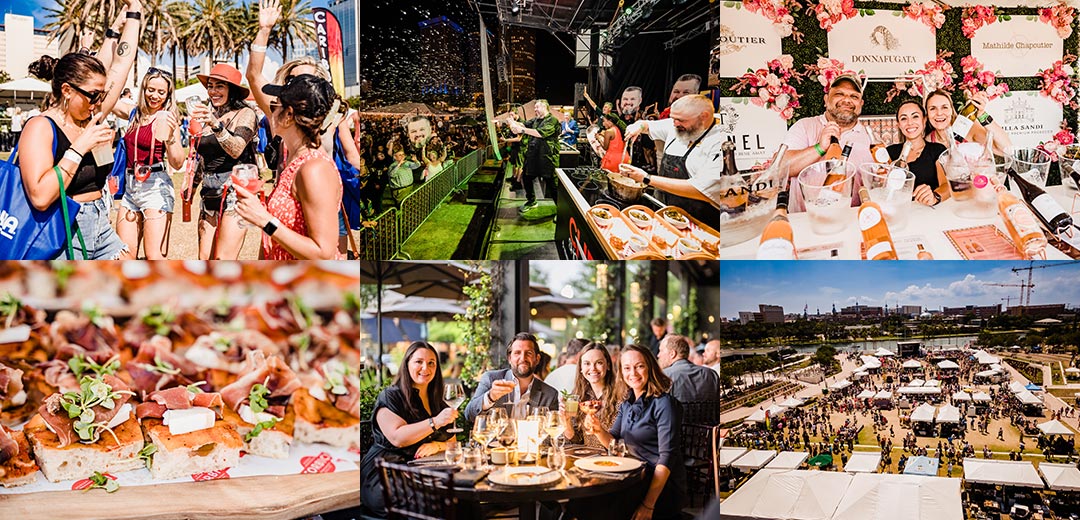 Are you ready to stay and experience the best of the best of Tampa, St. Petersburg and more at the festival extravaganzas? Foodies — let's do this in Tampa, Fl.